Clion Electric Co. Ltd was established in 2003 as a comprehensive manufacturer of electrical relays, such as solid state relays and power semiconductor modules. We perform thorough research and development to provide high quality products to China and the world.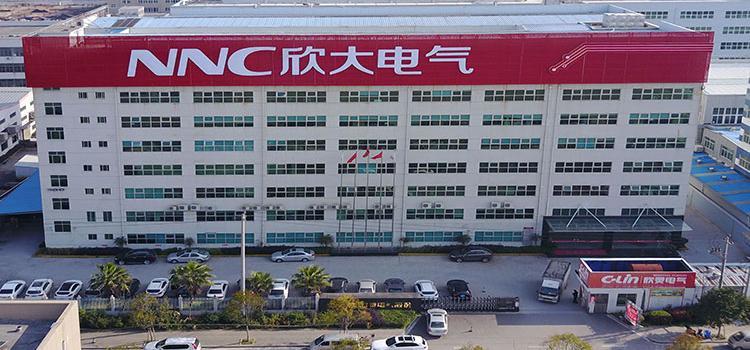 Trade department office
The services provided by Clion put client demands at the forefront and we will try our best to satisfy their needs by providing high cost performance products, short delivery times, and outstanding after sales services. We work hard to put quality into all the aspects of our company and differentiate ourselves from the competition through cost and service superiority.

Technology research and development department
Clion constantly works to improve every aspect of product research, development and design, services and production to satisfy the needs of clients.
The sales system established by Clion focuses on our service and logistics center in large and medium-sized cities to deliver great supporting power. The system revolves around the terminal supporting point to improve the overall marketing system. Clion is dedicated to providing comprehensive services from product selection, production customization, technology upgrades, on-site technical support and after-sales tracking services.
Production exhibition hall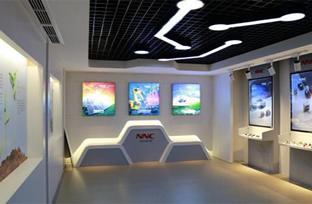 The Clion has passed ISO9001, ISO14001, OHSAS18001 and Dutch RVA certification. Our products have also passed international certifications from CQC, 3C, CE, UL and TUV. The products of the Clion have sold very well in the provinces and cities of China, and these products have also been exported to many counties and areas like Europe, America, the Middle East, Southeast Asia and Africa. The Clion has obtained many honors like the "Agricultural bank of province AAA credit enterprise", "Golden client", "key enterprise of the city", "Enterprise with high product quality ", "National high-tech enterprise", "Patent model enterprise" and "Technology growing enterprise".
---
The Clion has manufactured 80 million products annually, it occupies 25 thousand square meter and has more than 6 hundred staffs.
The Clion insists on the concept of automation as we now own more than 300 sets of automated production equipment of various function. We currently realize 80% automated production in our factory, resulting in more reliably produced products. The imported automatic production lines can completely realize the whole automatic production procedures, which includes unit punching, riveting, coil winding, assembly, inspection, sealing compounds and laser marking. All of this improves production efficiency and product uniformity.
Production procedures of LY and MY series
The wire stripping of automatic wire stripping machine ——Manual spot welding lead, movable contact spring and lug plate—— Movable contact spring armature riveting machine riveting units——Semi-automatic riveting contact——Riveting lug plate——Screwing——Assembling armature, hanging spring, lamp holder and bending the coil pin wire——Spot welding coil pin wire——Inspecting spot welding feet——Testing——Adjusting——Inspection machine——Seasoning machine——Automatic equipping baffle machine ——Covering shell——Static contact spring tear machine——Laser marking——Aging workbench——Manual comprehensive inspection——Packaging
Manual riveting area of MY series production line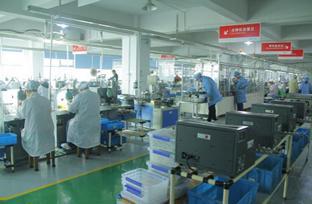 All of the raw materials used by The Clion are purchased from trusted suppliers as we also develop our molds independently. Our factory is equipped with high accuracy high speed punch and stamping machinery designed and installed to ensure product quality and reliability. Connector riveting is a vital component of our manufacturing process and our equipment can perform raw material punching and riveting of silver contacts simultaneously. This decreases secondary pollution of the units and reduces the temperature increases between silver contacts and units. All of the electrical components passing through our production line must pass CCD inspection and each contact has to be cleaned with a spray to guarantee the uniformity of product parameters. This also increases the useful life of the relays.